This is the first update about IELTS in Japan I am getting (I think), let's call it a good start and hope for more! Big thank you goes to out thoughtful friend T.
Listening test
Section 1: a telephone conversation between moving company and lady in Australia.
Section 2: a lecture about how to prevent bushfire damage by building a house in a certain way.
Section 3: two students were talking about their University, discussing the good and bad.
Section 4: a lecture about ancient beings.
Reading test
Passage 1: about an Australian resort
Passage 2: about a perfume
Passage 3: about e-learning
Writing test
Writing Task 1 (report)
We had a bar chart describing population of six countries in percentages for the year 2000 and predicted figures for 2050.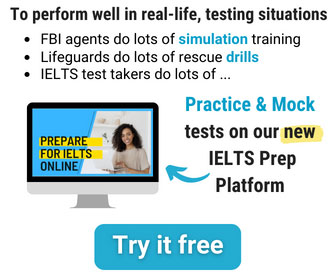 Writing Task 2 (essay)
Reading books can develop our imagination better than watching TV, do you agree or disagree?
Speaking test
Unfortunately T doesn't remember anything except for the cue card.
Cue card
Talk about the seasons that you like or consider to be the most enjoyable.