IELTS in Adelaide, Australia was shared by K., and let me tell you – he has an amazing memory. Let's thank him for the effort and for his kindness. Here is what IELTS in Adelaide was like:
Listening test
Section 1: A conversation between a male and a female; the female voice was giving information about a hall booking and services included in the booking, menus and packages. In addition she was telling about computer cards printing, a special cake and concession for advance booking.
Questions: Fill the blanks (two words only).
Section 2: A radio talk where the representative talks and gives a review of some programs;
Questions: Multiple choice, the options were A: Positive, B: Negative, C: Neutral. After that there was one table and we had to continue this review where host started to explain about the 4 programs name, type and what is exactly the program was about. To complete this section we had to fill in the blanks (use one word only).
Section 3: It started with a conversation between girl and boy; the girl here was sharing her experience about a hotel Management internship.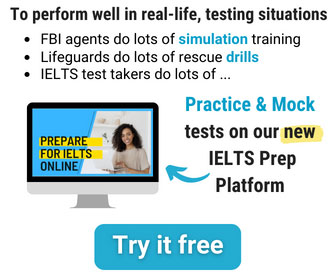 Questions: Here also 8 options were provided for 6 questions. For example question no. 33 Cleaning ___H____ (Option H was "It was a noisy job.") and other 4 questions were multiple choice, and here the girl was telling the boy about how he can apply for a job in a restaurant.
Section 4: Research studies about animal fats.
Questions: First 4 questions were True / False, then some questions were multiple choice, and last four questions were choose the appropriate option and fill in the blanks.
Reading test
Passage 1: Research studies about how animal treat themselves to recover from injuries and illnesses.
Questions: Fill in a table (one word only) and fill in the blanks.
Passage 2: How human beings used to trade;
Questions: first four questions were to match a heading to a paragraph; last six questions were to fill in the blanks, choosing from provided words.
Passage 3: Research into schooling and studies; Three projects were designed and how those projects were generating results.
Questions: First 4 questions were True / False, the other questions were on these three projects, statements were given and we had to choose the appropriate option such as which project this statement belongs to. For example statement X belongs to A, B or C.
This is not the end – questions in Writing and Speaking tests will be published tomorrow.