Below are the Writing and Speaking questions that T remembered after taking the IELTS test in Uzbekistan:
Writing test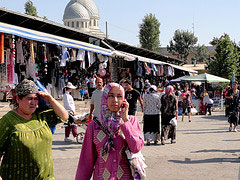 Writing task 1 (a report)
We were given three pie charts illustrating the percentages of various kinds of transport that were using a certain bridge in the UK in 1965, 1985 and 2005.
Writing task 2 (an essay)
Many people believe that education and high qualifications will bring success. Others think that it's not required to achieve success in life. Discuss both views and give your opinion.
Speaking test
Interview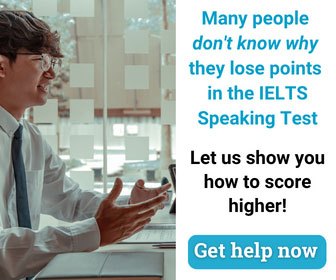 – What is your full name?
– Can I see your ID?
– Where are you from?
– Do you work or study?
– What subjects do you study?
– What is your major?
– Do you find education challenging?
– Do you prefer to use public transport to get to the college?
– How long does it take to get there?
– Tell me about a long journey you had on public transport.
Cue Card
Describe a time you were not allowed to use your mobile phone. Please say
– When and where did it take place?
– Why weren't you allowed to use your mobile?
– What did you want to use your phone for?
Discussion
– How did you feel about it then?
– Tell me about situations where you need to use a phone.
– Why is it necessary?