IELTS is becoming an increasingly popular English language test. It has been around for more than 30 years and last year more than three million people gained IELTS certificates for further education, employment or immigration purposes. The official IELTS website even says that because of the very large numbers of candidates in China, India, Australia, UK and Pakistan, IELTS has become the most popular international English language test in the world!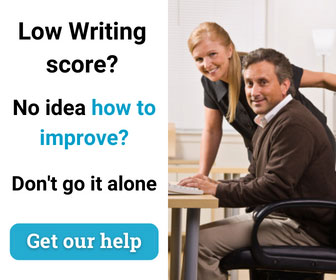 Slowly but surely IELTS finds its way into the USA – just recently another 57 universities joined the list of many others already recognizing IELTS in the United States. This year more IELTS Test Centers will open in the USA to meet the growing demand for IELTS exams.
The UK has accepted IELTS as the official English test for immigration purposes and IELTS band score can be translated into an equivalent Cambridge ESOL Certificate of a corresponding level.
China has opened its borders to IELTS, and Beijing University of Posts and Telecommunications (BUPT) was the first school in People's Republic of China to recognize IELTS – but many more institutions then followed its lead and now IELTS is extremely popular in China.
You can browse the latest IELTS questions from all over the world here